Shapeoko 5 Pro
Shapeoko 5 Pro is our largest CNC Router. It's built on ball screws and hardened linear rails so you can run all-day, every day.
Available in 3 sizes:
4 x 4 Feet
4 x 2 Feet
2 x 2 Feet
Ships Free in the US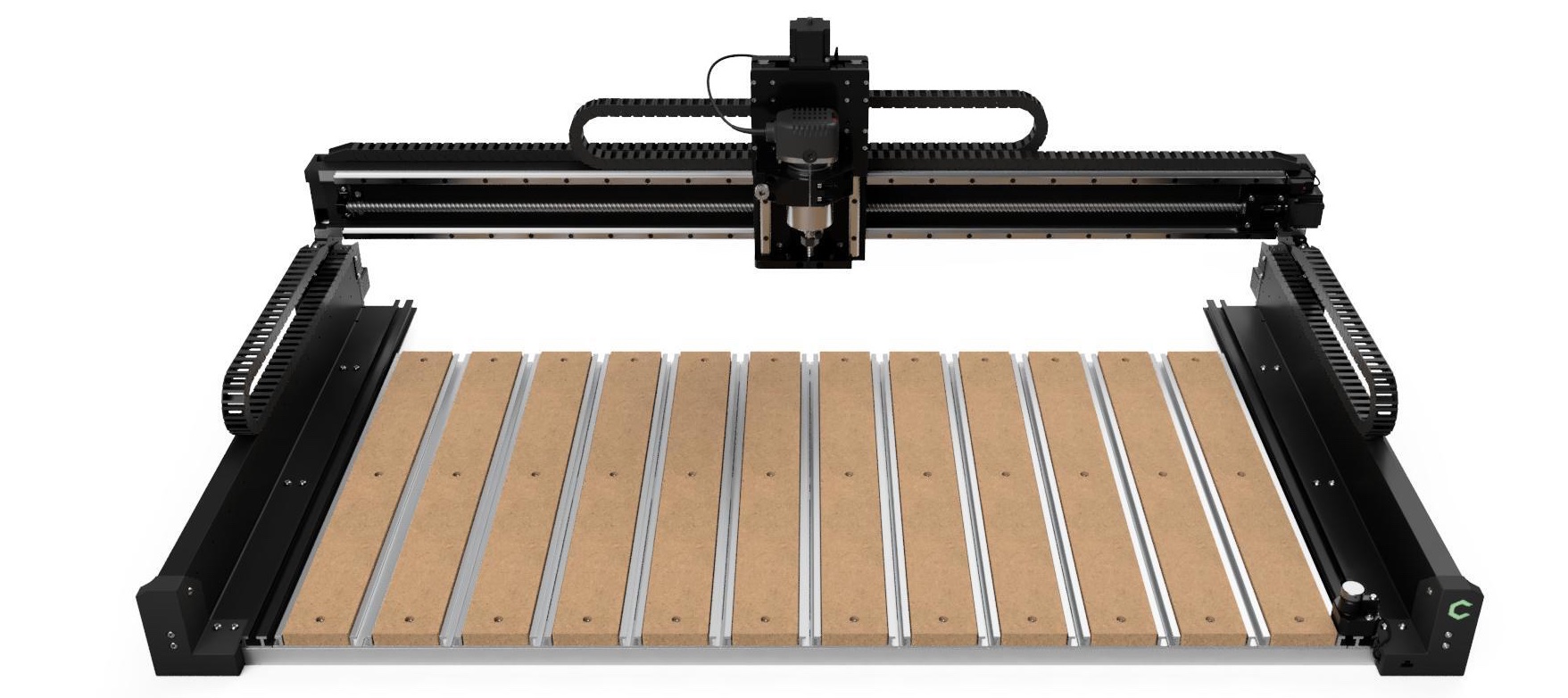 The Nomad 3
A ready to run, fully-enclosed CNC machine for your desktop.
Only $2800
Ships Free in the US

Shapeoko 4
Our next-generation Shapeoko, with greater rigidity and built-in workholding.
Available in 3 sizes.
Starting at $1700
Ships Free in the US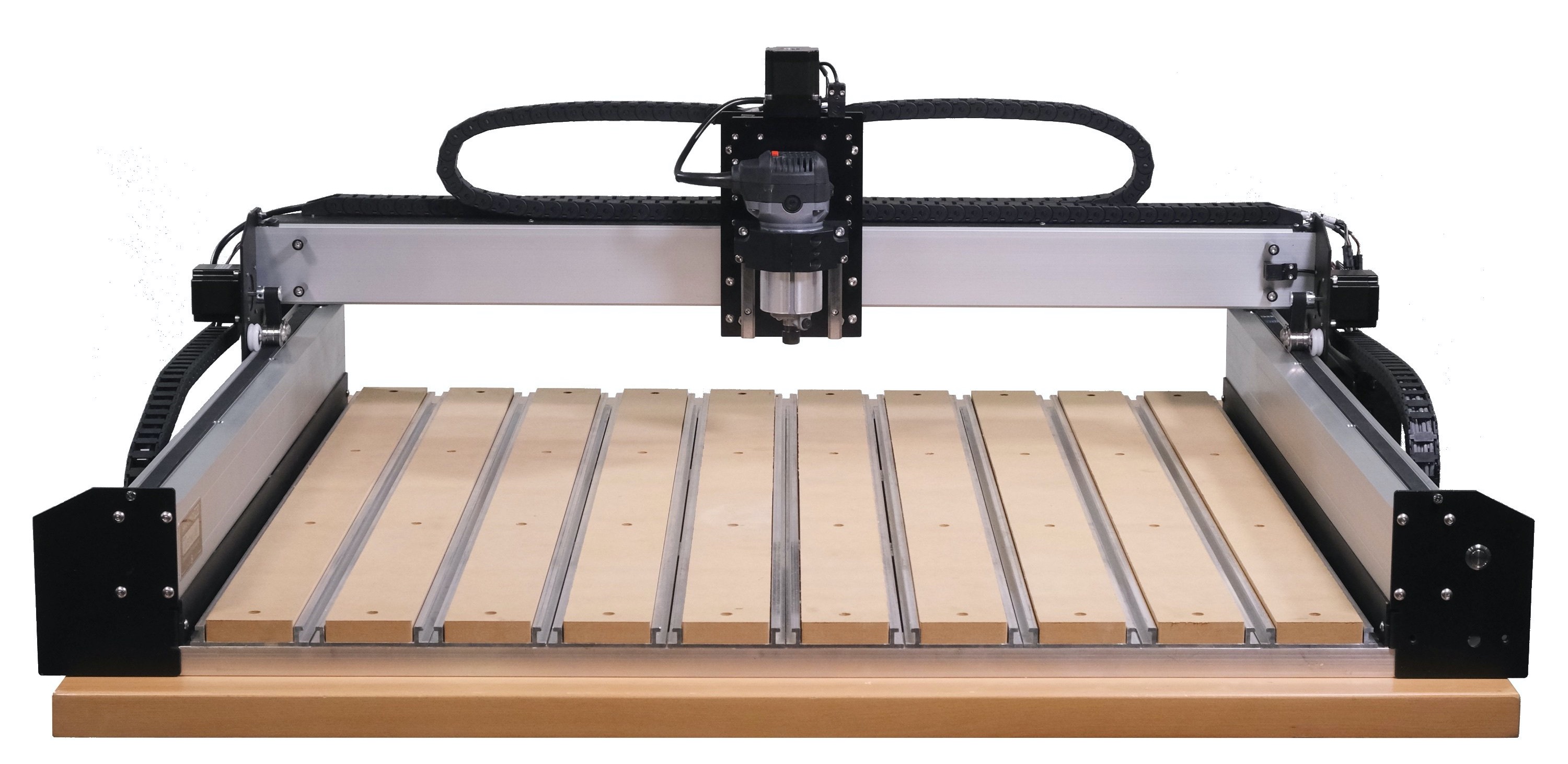 Shapeoko Pro
Our higher-performance Shapeoko, built for people who run their machine hard.
Available in 2 sizes.
Starting at $2600
Ships Free in the US
Carbide Create CAD/CAM Software
Carbide Create is our free CAD/CAM software that's easy to learn and powerful enough to grow with you.
Don't have a Carbide machine?
Do you want 3D design and machining?
Do you need rest machining and advanced engraving?
Check out Carbide Create Pro.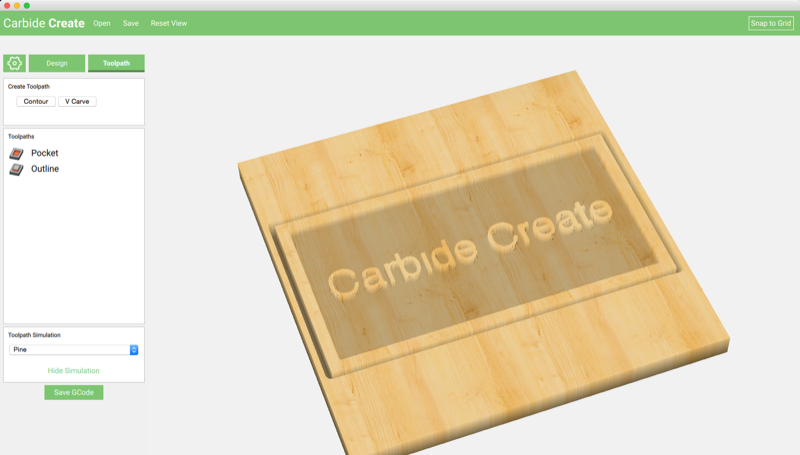 Carbide Copper PCB Software
Carbide Copper is our PCB machining software. It's built for the Nomad, but free to use for everyone.
It runs completely in the browser so it's easy to try right now.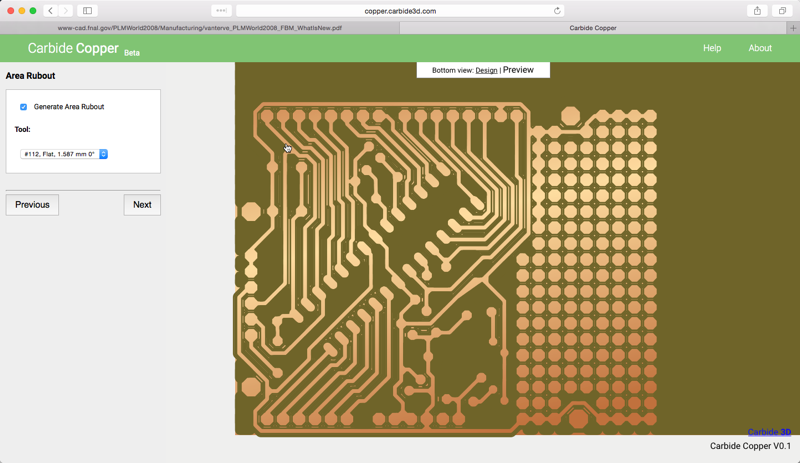 My Carbide 3D Customer Portal
My Carbide 3D has everything you need to run your Shapeoko or Nomad CNC machine.
3 Video courses over 35 videos
Assembly manuals
Design resources for your projects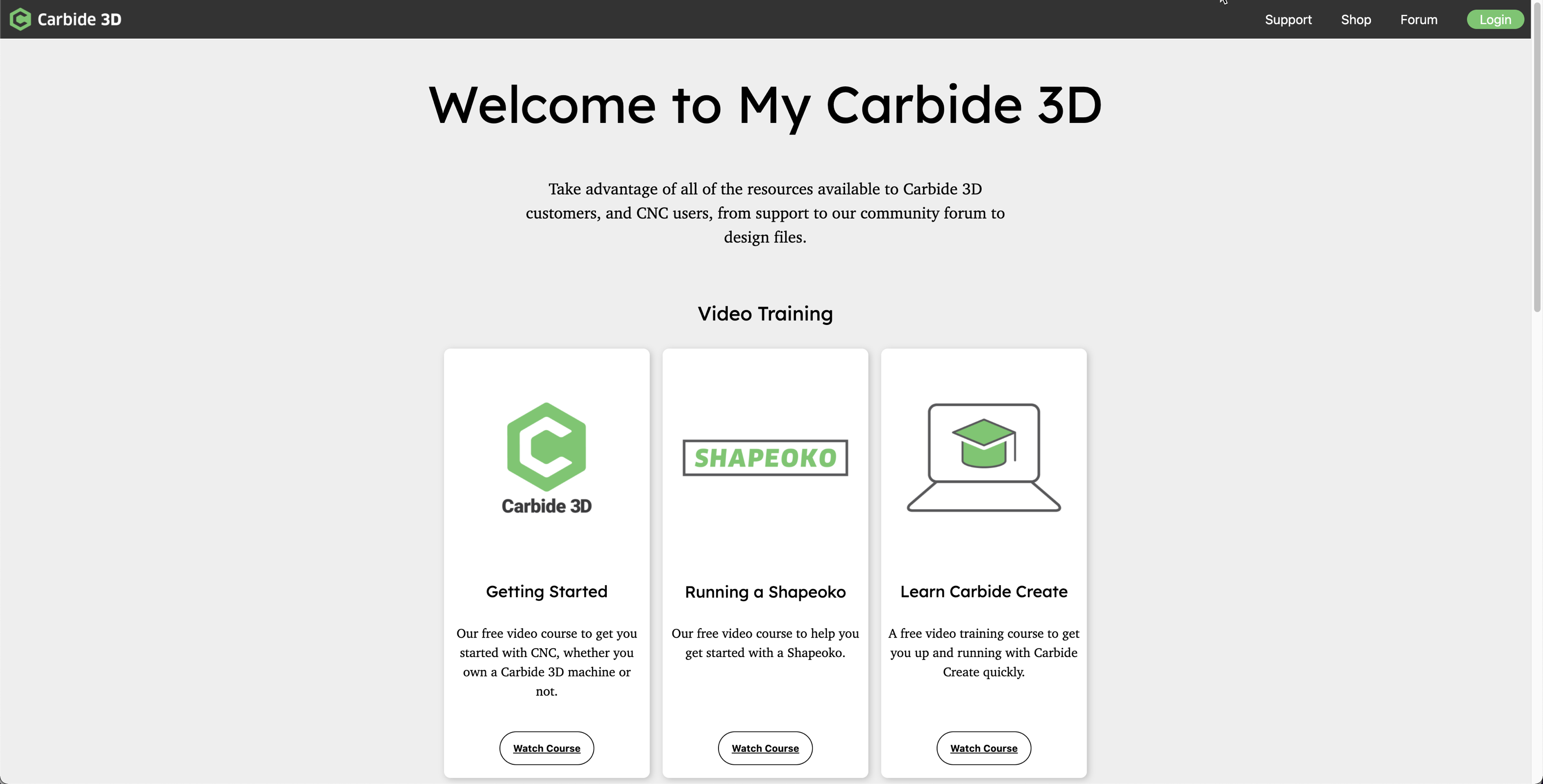 CutRocket - CNC Projects, Ready to Cut
Need a project to get started, or maybe just some inspiration?
Check out CutRocket, our free project sharing site just for CNC users.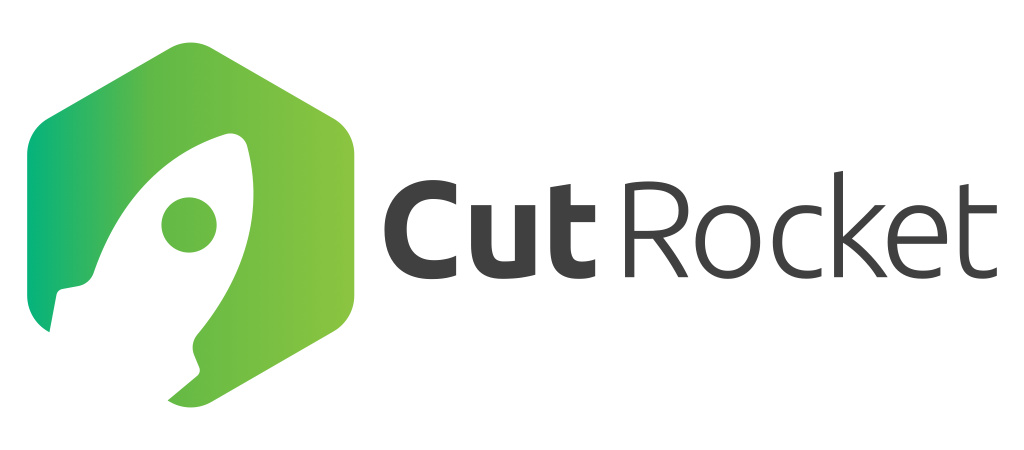 New to CNC? We'll Teach You!
If you are looking to get started with CNC, you've come to the right place. We build our machines to be easy enough for new users and powerful enough for those with more experience.
Carbide 3D is Different
Carbide 3D is a totally different kind of CNC machine builder:
We make our own electronics
We design the hardware
We write our own software
We machine our own parts
Let us tell you why that matters.