Carbide Create Pro adds 3D modelling and machining to our free Carbide Create without the steep learning curve of a full 3D CAD/CAM package.
With Carbide Create Pro you'll be able to create complex 3D parts with just a few quick operations.
Carbide Create is downloaded software that's run from your own machine, it's not cloud software that can be insecure and unavailable.
Try Carbide Create Pro for Free

Build: Released:
Build: Released: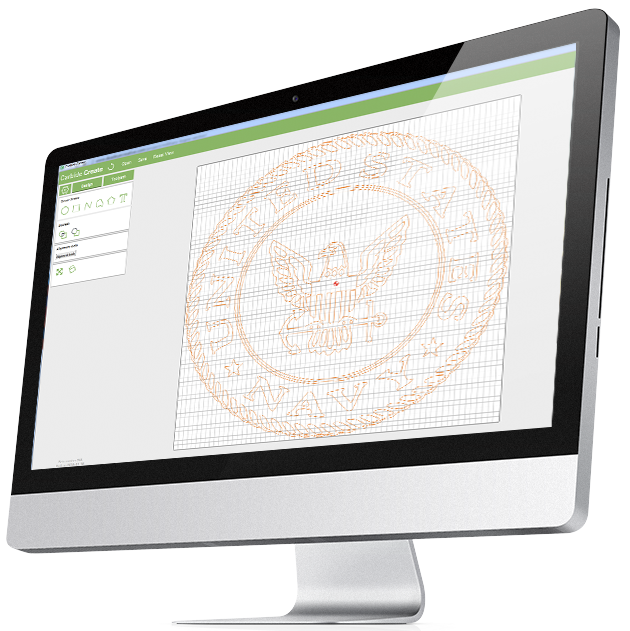 How can I try Carbide Create Pro?
There are two ways to try Carbide Create Pro:
Trial Mode - Download Carbide Create from here. Click on Help->Enable Pro Trial and then try it out. The trial mode will not allow any toolpaths to be created but you can try it for as long as you like.
Trial License - Go to: https://launch.carbide3d.com and create an account to get a free 14 day trial. This trial is fully functional for 14 days so you can generate gcode and try a full project.
Carbide Create Pro Pricing
Carbide Create Pro is currently in beta testing so it's not available for purchase yet.
Carbide Create Pro is available two ways:
Subscription License - $120 USD per year.
Perpetual License - $360 USD including a year of updates. Additional updates can be purchased for $120 USD per year.