Carbide Create
Simplified 2D CAD/CAM
Combine the power of 2D sketching and machining, with 3D simulation to see your designs come to life!
We wrote this software from scratch to give our customers the quickest path from idea to part.
Carbide Create is downloaded software that's run from your own machine, it's not cloud software that can be insecure and unavailable.
Best of all, it's free for everyone, not just Carbide 3D customers.
Build: 514 Released: 9-24-2020
Build: 514 Released: 9-24-2020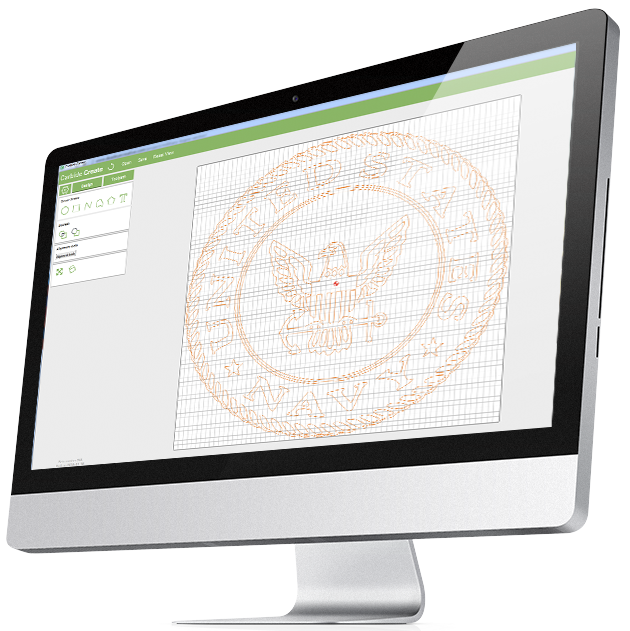 Carbide Create is Cross-Platform... without the Cloud
Carbide Create is downloadable software that runs on Windows and OSX computers. In fact, it's the only cross-platform CAD/CAM software available that doesn't depend on "The Cloud". (Let's face it, if you're looking for CAD/CAM for the Mac, your options are limited)
Why are we against the cloud? Because it locks you into a vendor- their availability and their willingness to continue providing the software.
If we've done our job right, you'll come to depend on Carbide Create and we don't want you to think that we're holding you hostage. Download the software and keep it. Use it where ever and however you want.
We don't want to limit you.
Carbide Create is a Full-Featured 2D Design Program
Create Basic Shapes
This is not a shock, but Carbide Create lets you quickly create basic shapes.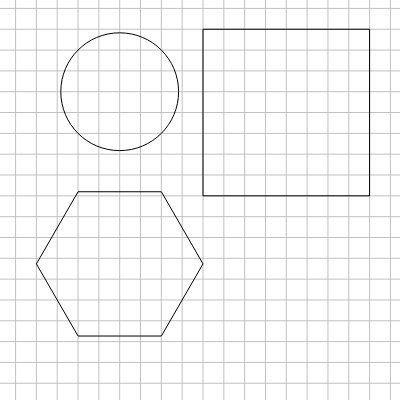 Splines
Create smooth, organic shapes with bezier spline tools.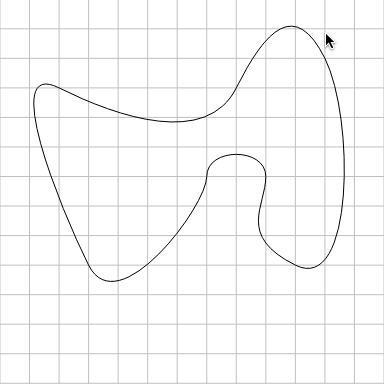 Background Images
Load a background image so you have a reference for your design. Whether you're looking to just make sure the parts are in proportion or you need to carfully trace an image, this will be a huge feature for you.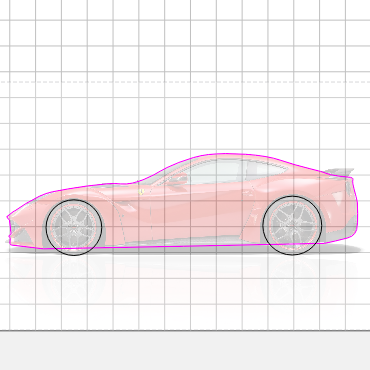 Alignment
If you need to make parts that fit perfectly, the alignment tools in Carbide Create will help you put all of the sections of the design in the correct locations.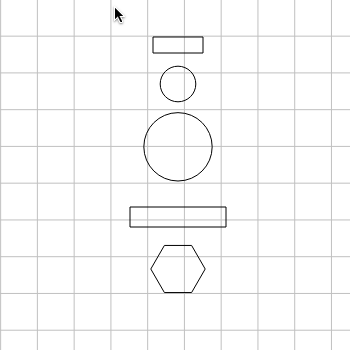 Booleans
Booleans are an incredibly powerful way to combine simple shapes into more complex ones. Carbide Create supports unions, intersections, and subtractions.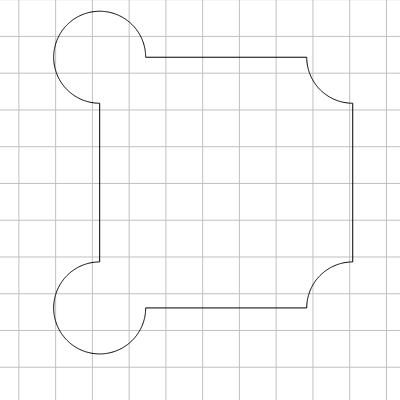 Offsets
You can select a vector and create another vector that's offset to the inside or outside from the original one.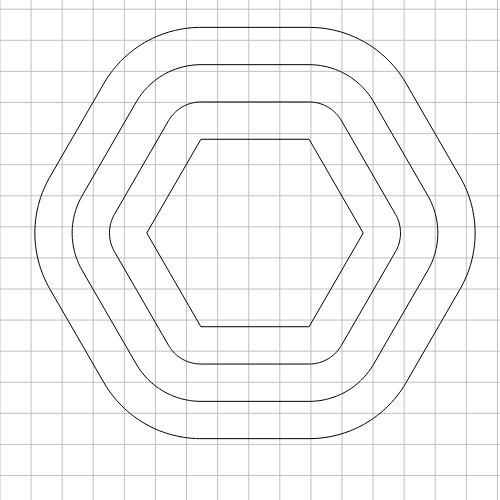 Text
You can create text vectors from any font on your computer. You can treat it like anything else you drew from scratch so all of the tools work the same way for text that they do for anything else.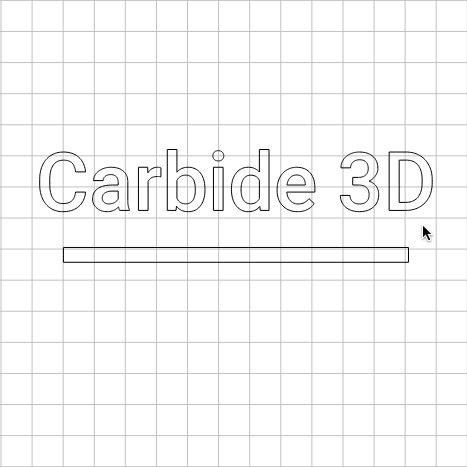 Import DXF and SVG
If you need to start your design from another program or file, you can load SVG and DXF files directly into Carbide Create.
If your design is already done and you just need to create toolpaths, not problem- load it in and start machining.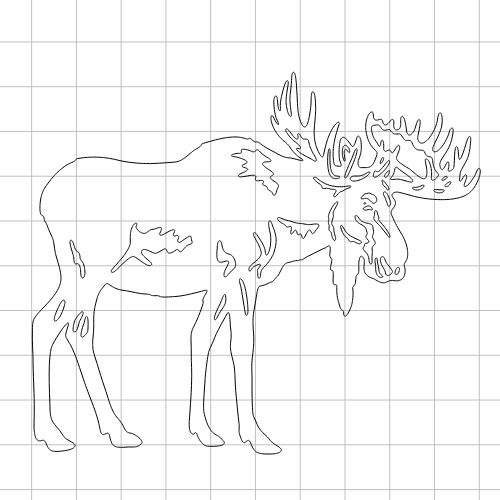 Why is Carbide Create Free?
We make great desktop CNC machines and CNC Routers but the machines themselves are only part of the equation- they need software to go with them.
We created Carbide Create to help our users get started quickly without searching for software. We kept getting questions from people who weren't our customers but wanted to use Carbide Create. We finally said, "Why not?"
So here's the deal- use Carbide Create and enjoy it. (Please send us photos of what you make with it.) If you decide to upgrade your CNC, consider one of ours. If you wow a friend and they'd like to get into CNC, please send them our way.
Carbide Create has all of the machining tools you need
V-Carving
Create detailed 3D carvings without the time and effort of 3D modelling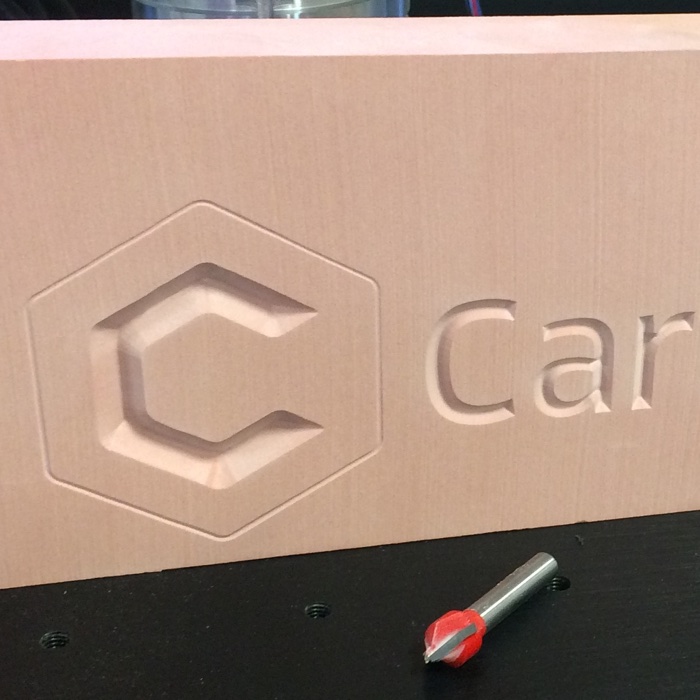 Pockets / Contours
Pockets and contours are the basic operations in any machining job. Carbide Create has them.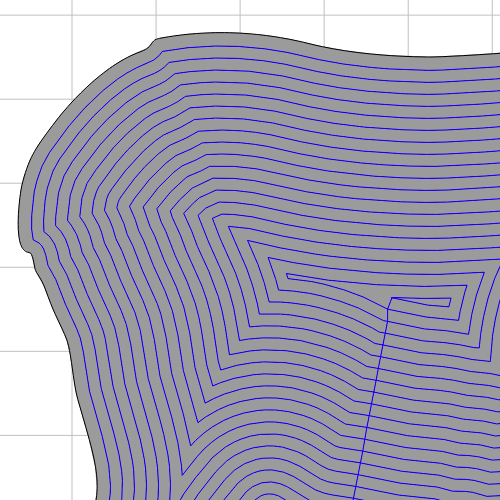 Engraving
Engrave text, or any other design, directly into your design.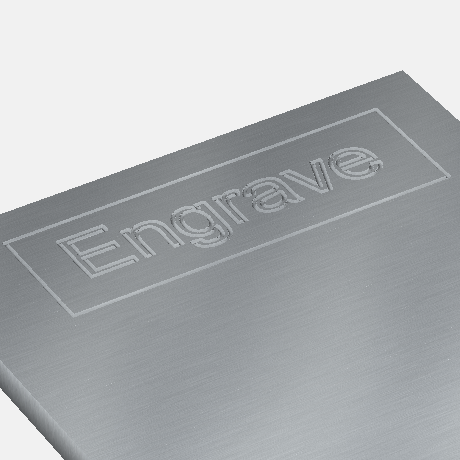 Tool Library
Keep a library of all of your favorite cutting tools ready to go.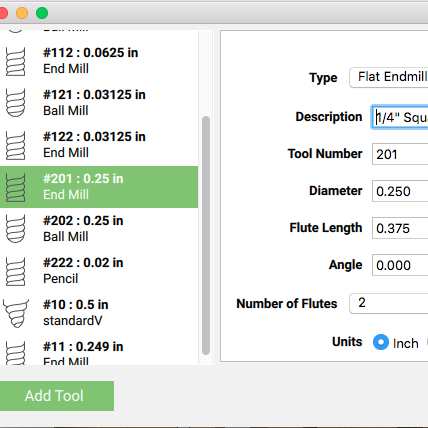 Speeds and Feeds
Let Carbide Create estimate the best speeds for cutting your parts.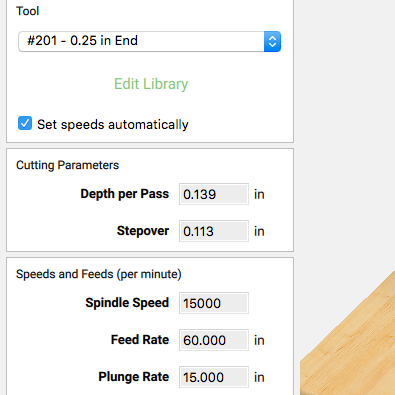 Simulation
See what you're going to get before you even walk up to your machine.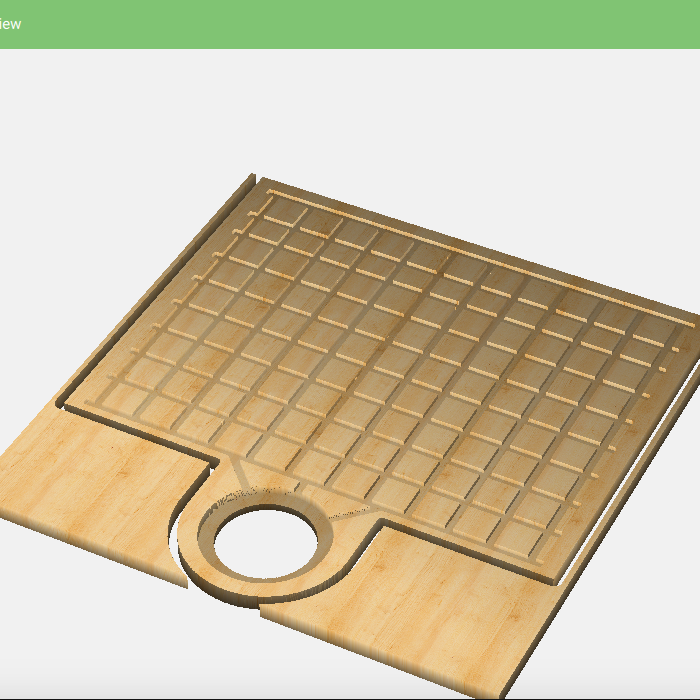 Get Carbide Create
Enter your email below and we'll send you the download links and documentation to get started with Carbide Create.
Don't worry, every email has an unsubscribe link if you never want to hear from us again.
Need 3D CAM Software?
Carbide Create is a great way to go for 2D and 2.5D CAD/CAM. If you need 3D toolpaths, or you need to work with a full 3D CAD program, then we'd recommend MeshCAM.
We include MeshCAM with all of our Nomad Pro Desktop CNC machines and it's the easiest way to machine 3D parts.